We Are FIVE Pictures
A Creative Community With A Cause

Media has a potential to bring a consciousness shift. It can also bring us down to the lowest common denominator and exploit us. We choose what type of media we create, consume and support. In the end it is either the media that we shape or the media that shapes us. Here at FIVE Pictures we believe that through empowering and collaboration you can become the one who shapes the change.
More About Us
Help this project
---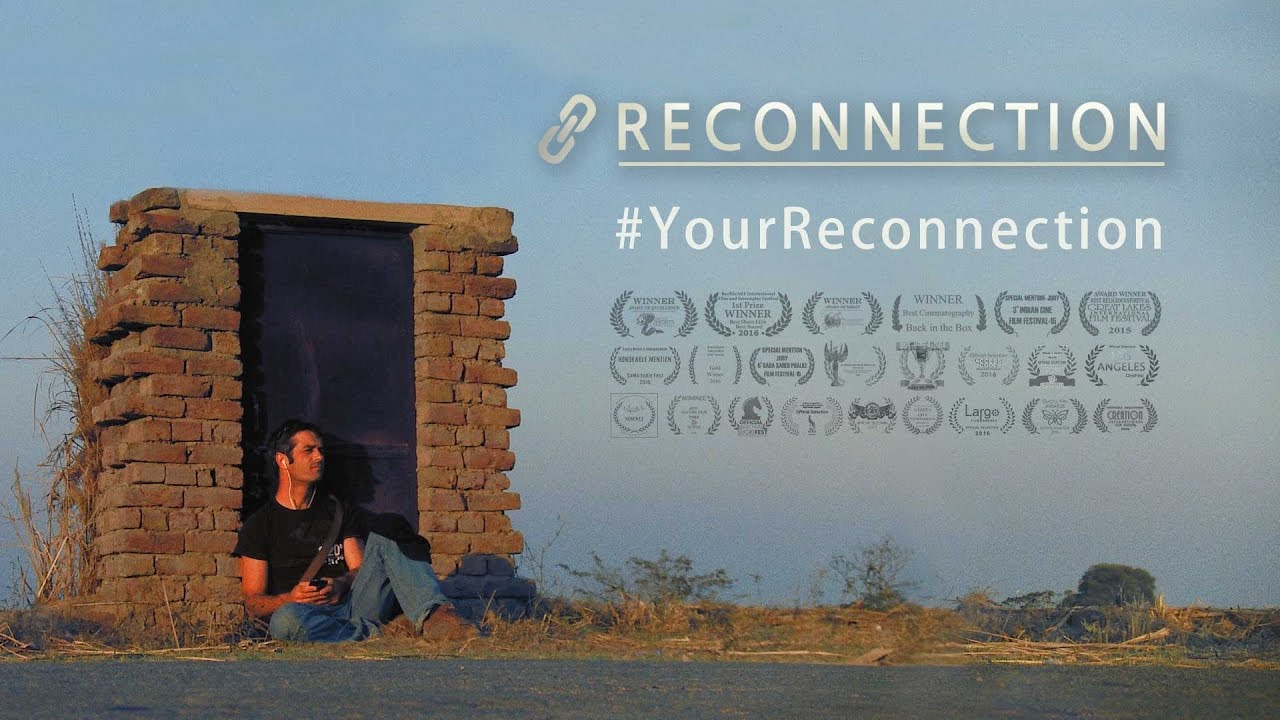 Reconnection
"Show Reconnection around the World" campaign
Reconnection
Reconnection is a multi-award winning film, a coming of age story set against the backdrop of Vrindavan.
Learn more about the campaign and the film, help us to show it around the World!
Participate!
Curation
Know of a new promising project? Share it with us! We have an eye for a work with consciousness shifting potential. We constantly widen our network of creators, looking out for new projects to select and hand-pick those with the best potential.
---
Promotion
We utilise our platform and our social networks to promote the projects we love and ask you to help spread the word.
---
Support
Our team joins in to help launching selected projects. We ask your help to get it funded, we utilise our network of creators to find resources and people to produce it.
---
Educating
It is an ever-evolving process. We constantly educate ourselves to better our skills and we share our experience to empower others.
Projects We Contributed to
Our projects that we have authored or have been a part of
All Case Studies
---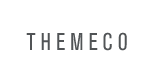 ---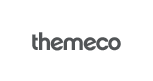 ---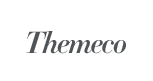 ---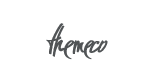 ---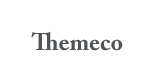 ---
Find us.
---
Call us.
---
Email us.